I recently shared our "un-curriculum" for the 2013-14 year as part of the iHomeschool Network's 2013 Not Back to School Blog Hop. This post is part of the 2013 "School Room Week," which means we're supposed to show off where we learn!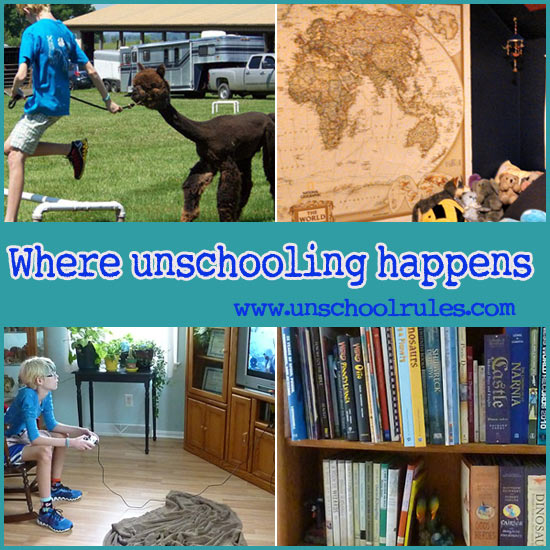 I admit, I'm that person who goes to real estate open houses for fun – and, yeah, a healthy helping of neighborhood voyeurism. I love seeing everyone's neatly arranged schoolrooms full of posters and workboxes and shelves.
But our house? Yeah, it's not like that. In 2012 for this blog hop, I shared a tour of our bookshelves – spread around the house and home to a ton of fun resources.
This year, I figured I'd show some more of our house itself – and, specifically, the places in it (and out of it) where we spend our time together. Make sure you click on the photos to check out posts about the types of learning we do in each space!
Learning "hot spots" in our house
We don't have a very traditional "school" setup. Lots of books, lots of craft supplies, but nothing set apart as the "school stuff." We're just as likely to sit on our master bed to learn as we are at the dining-room table! Here are a few of our top places for fun and learning…
In the living room… (home of movies, TV and video games)…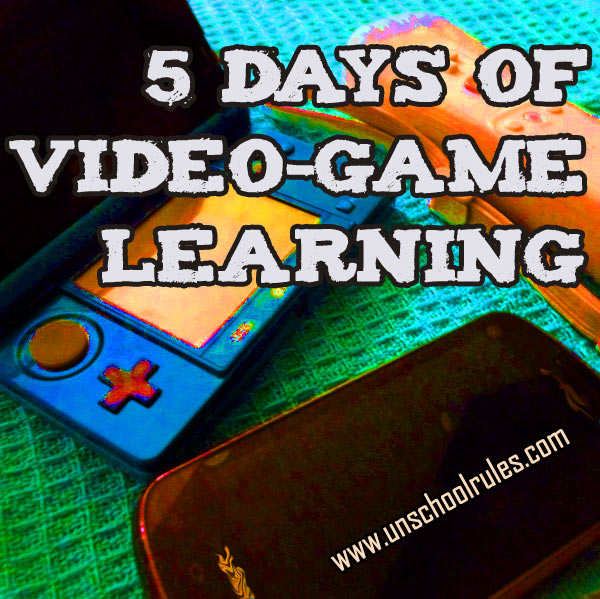 In Sarah's room… (home of the gigantic map and lots of books and Legos)…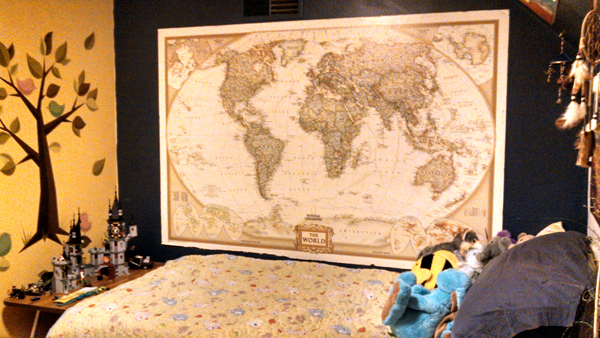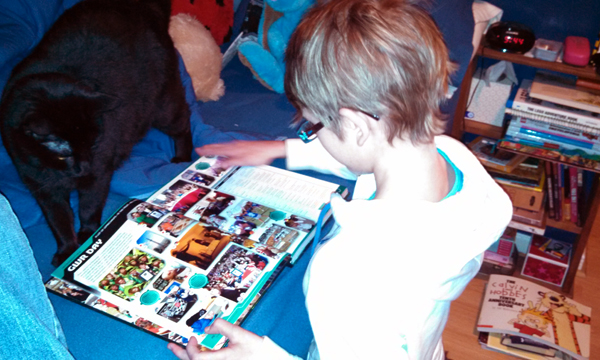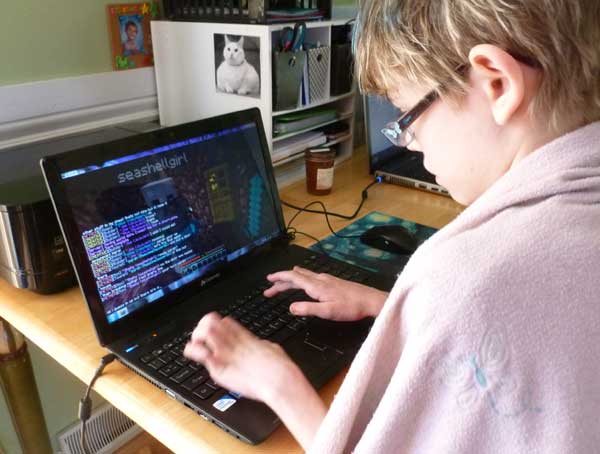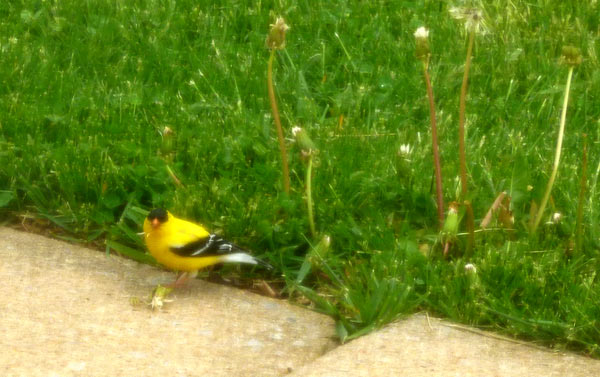 No schoolroom… but a ton of living and learning together!
Where else we spend time learning
We love our house – and we like spending time there. But we also like visiting a TON of cool places around town and beyond. We love to learn…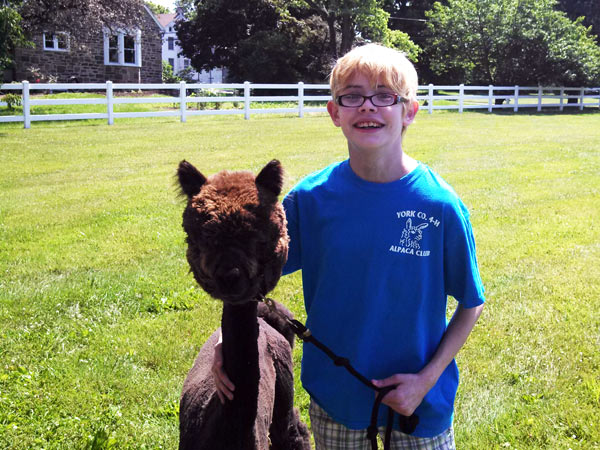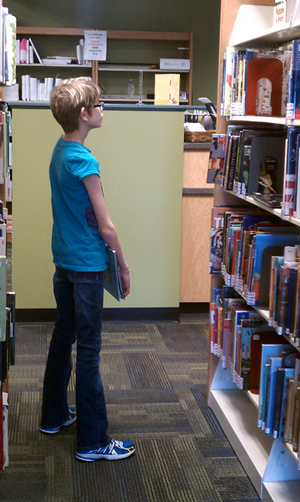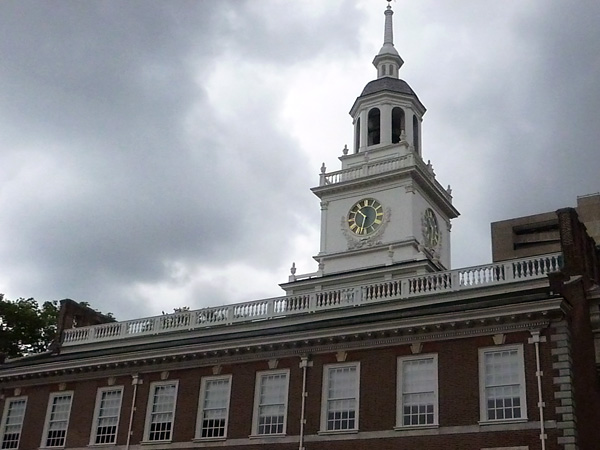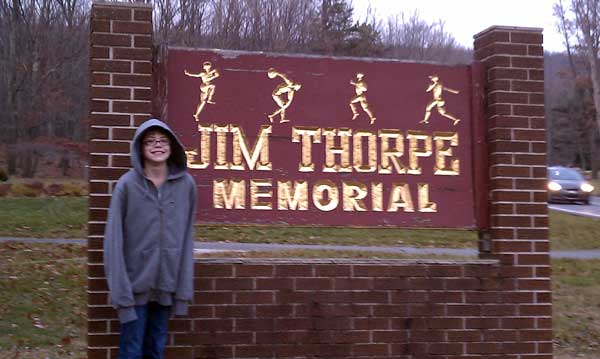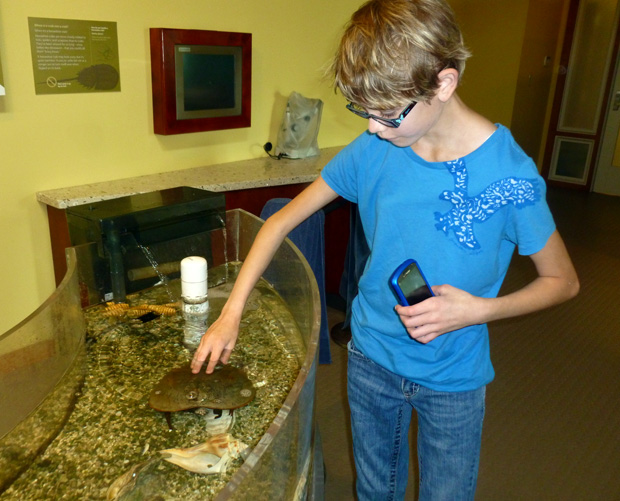 Basically, we like to learn EVERYWHERE!
Read more about our unschooling approach
If you're newer to Unschool RULES, maybe you're wondering about this radical unschooling thing we do.
Here are a few posts that tell more about our lives!
Join the NOT Back-to-School Party!
Want to see the learning spaces of my fellow iHomeschool Network bloggers?
Check out the rest of 2013 School Room Week at the Not-Back-To-School Blog Hop here
Update: Don't miss the 2014 Not Back to School School Room Week Linkup here!