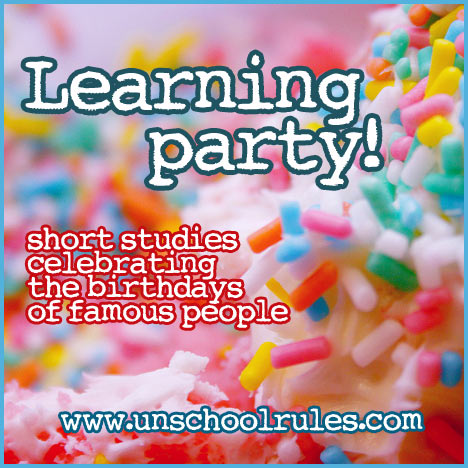 Learning Party! Unit studies about famous people, written in honor of their birthdays
I'm working with my fellow bloggers in the iHomeschool Network to celebrate the birthdays of some famous people each month in honor of their birthdays. In my case, I've chosen people whose work is relevant to our lives and our learning, and I've created some unschool-style learning guides or unit studies featuring basic facts about the person, questions for discussion, and places to read, watch and otherwise learn more.
From historical figures like Annie Oakley and Abner Doubleday (who, spoiler alert, didn't really invent the game of baseball), to actors like Tom Hanks and Harrison Ford and many of the original Star Trek cast members, we choose people who we've seen or heard about and used their lives as a jumping-off point to learn more, talk about fun and serious questions, and just generally find out some cool stuff!
These have been a ton of fun to create! I'll continue to add new "famous birthdays" in date order here, so pin, bookmark or share this page to stay updated!
Update: More date-based learning fun!
Long after we created this series, our family has continued on with "date-based learning." I actually post a fact of the day on Ashar's Facebook, usually something that happened on that date in history, a famous birthday, or what special day it is. (For instance, Nov. 16 is "Have a Party with your Bear" Day and Dec. 1 is "Eat a Red Apple" Day!)
Those little things make great jumping-off points for some cool learning experience!
Besides our birthday unit studies below, you might want to check out the following:
These all deserve their own post sometime soon, but in the meantime, I wanted to make sure to share!
Abraham Lincoln: Born February 12, 1809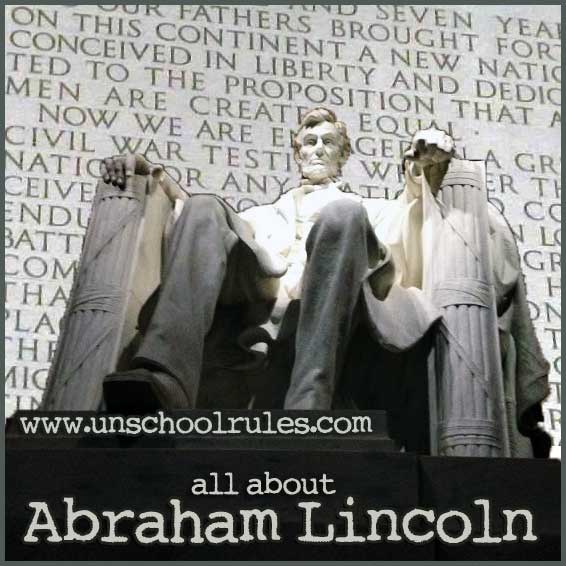 Daniel Craig: Born March 2, 1968
Timothy Dalton: Born March 21, 1944 (or 1946!)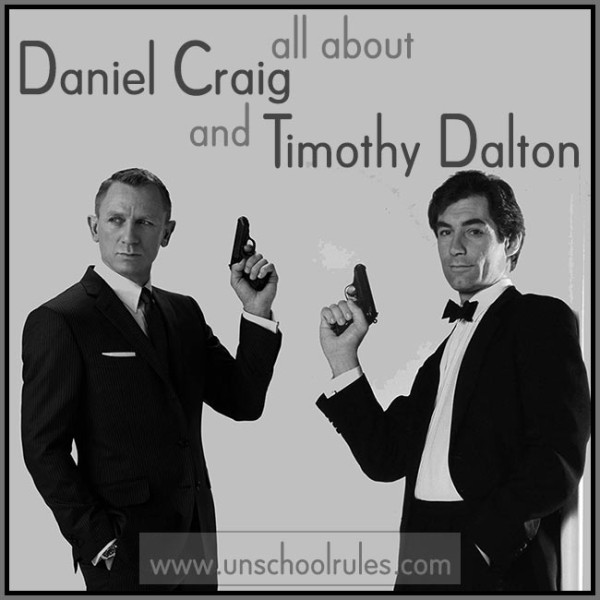 James Doohan: Born March 3, 1920
William Shatner: Born March 22, 1931
Leonard Nimoy: Born March 26, 1931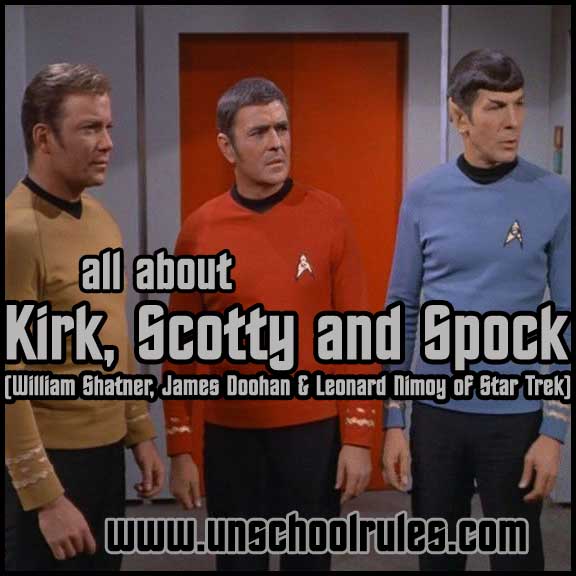 Leonardo da Vinci: Born April 15, 1452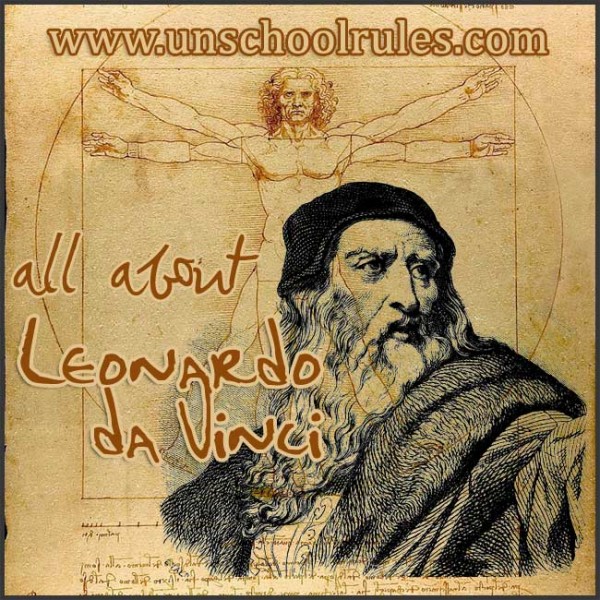 Adolf Hitler: Born April 20, 1889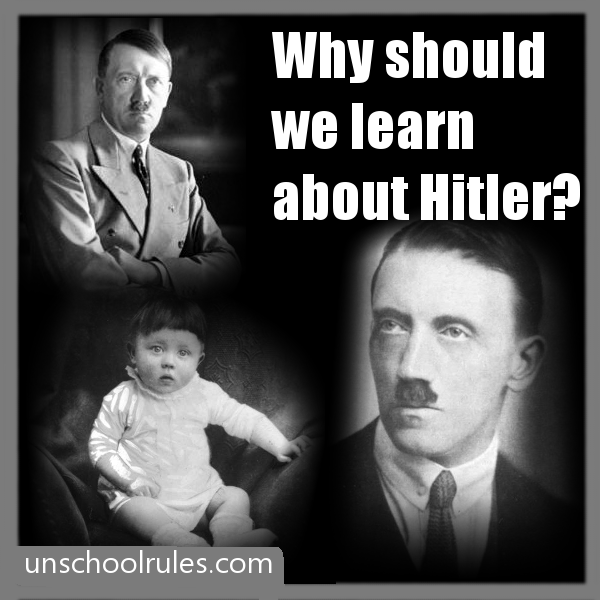 Ulysses S. Grant: Born April 27, 1822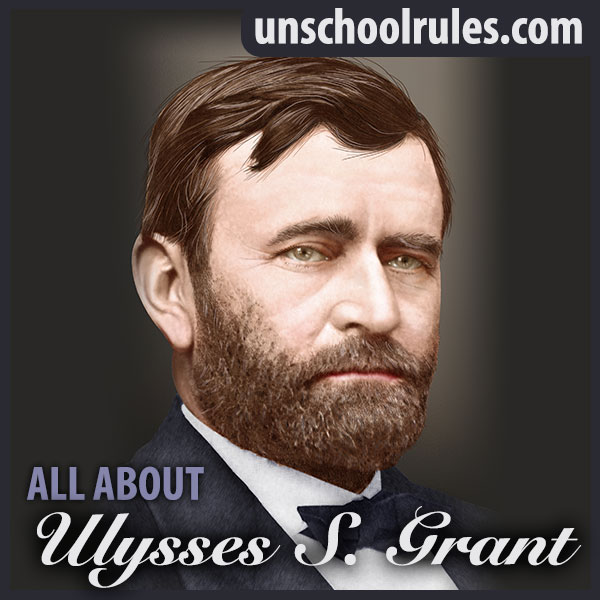 Jim Thorpe: Born May 22, 1887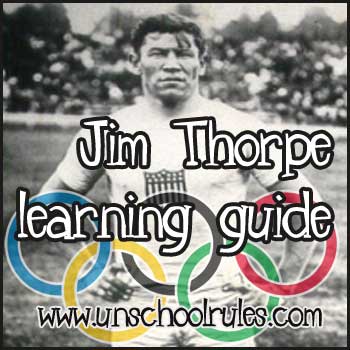 Ian Fleming: Born May 28, 1908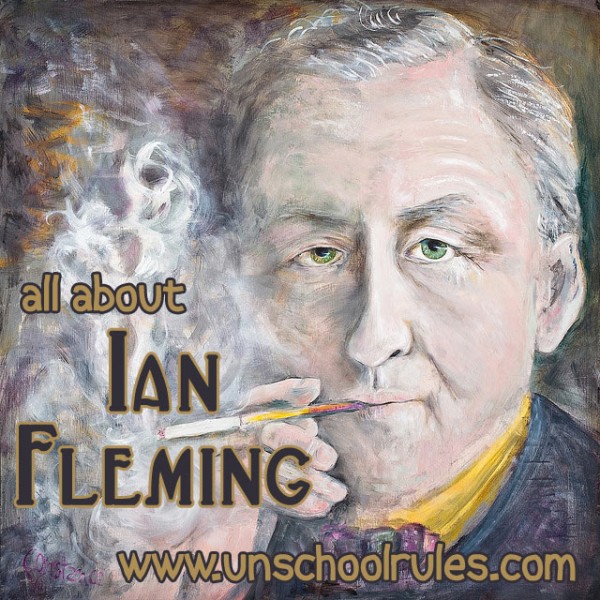 Michael J. Fox: Born June 9, 1961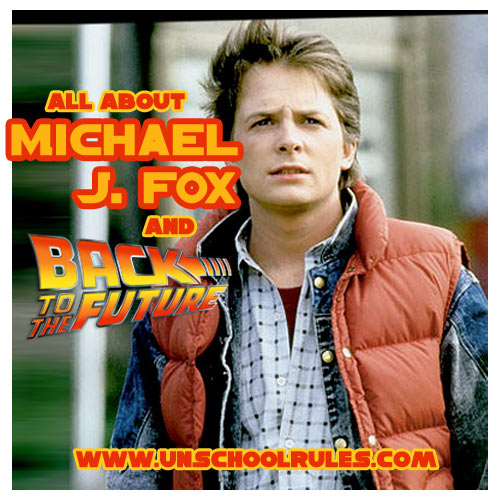 Abner Doubleday: Born June 26, 1819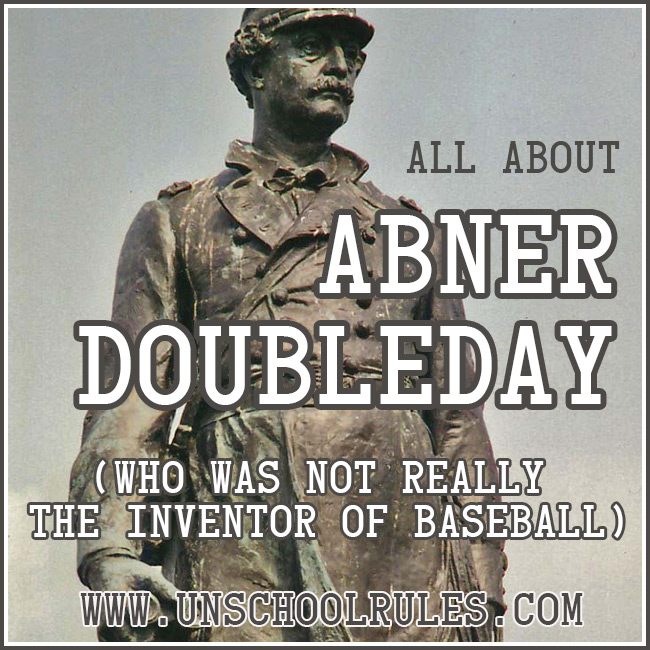 Tom Hanks: Born July 9, 1956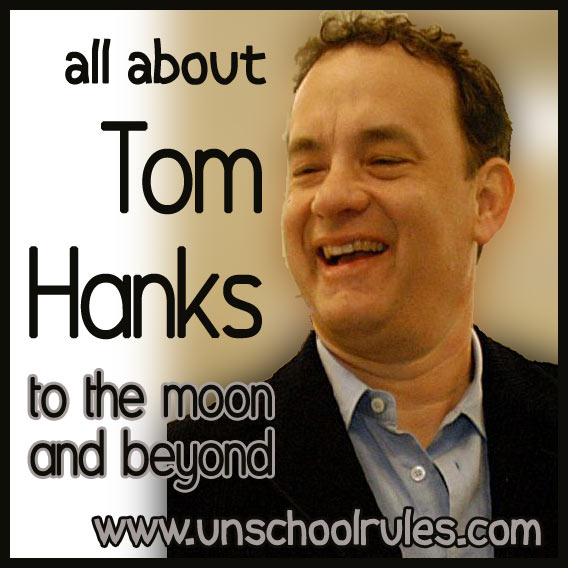 Harrison Ford: Born July 13, 1942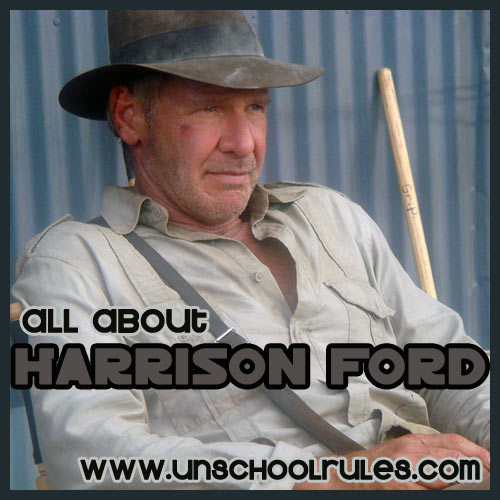 Arnold Schwarzenegger: Born July 30, 1947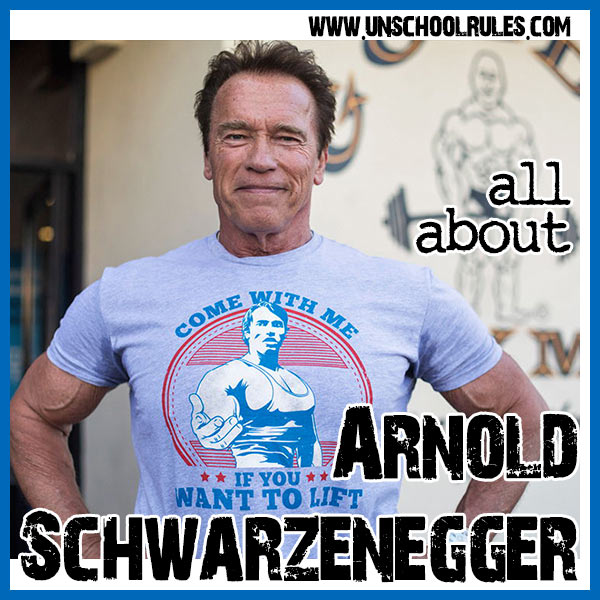 Neil Armstrong: Born Aug. 5, 1930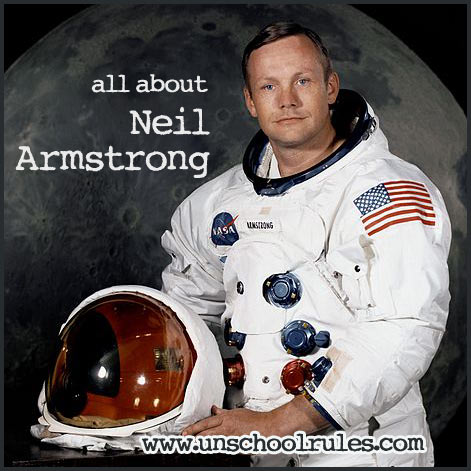 Annie Oakley: Born Aug. 13, 1860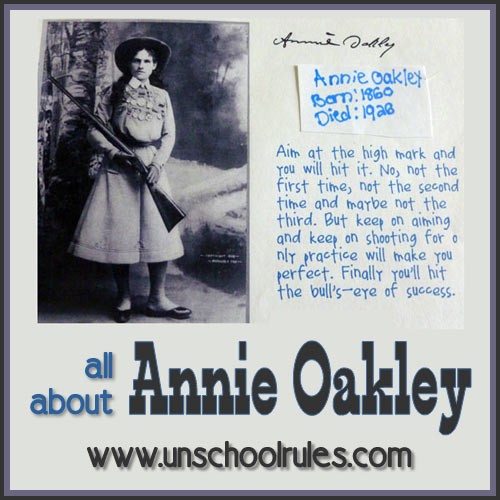 Keanu Reeves: Born Sept. 2, 1964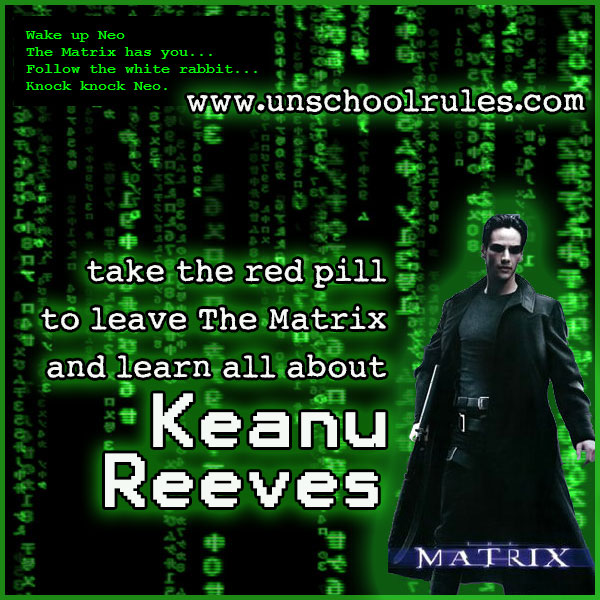 Hugh Jackman: Born Oct. 12, 1968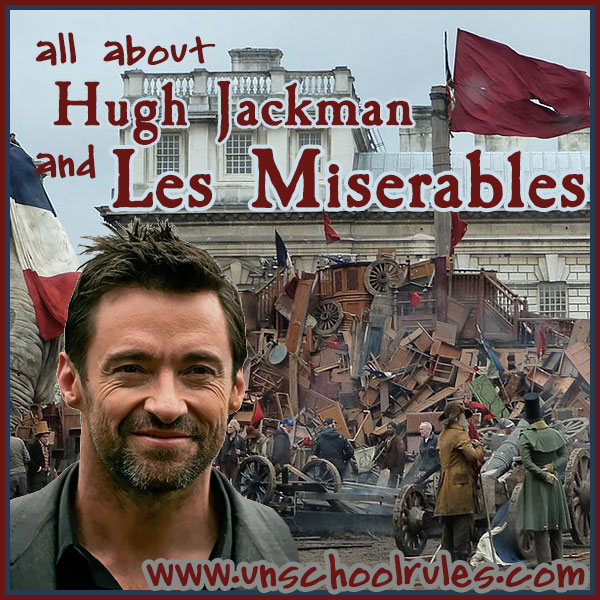 Roger Moore: Born Oct. 14, 1927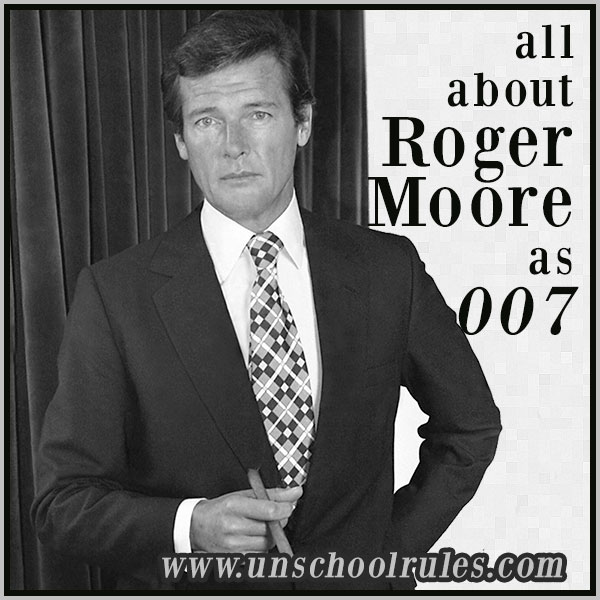 Marshall Bruce Mathers III, aka Eminem: Born Oct. 17, 1972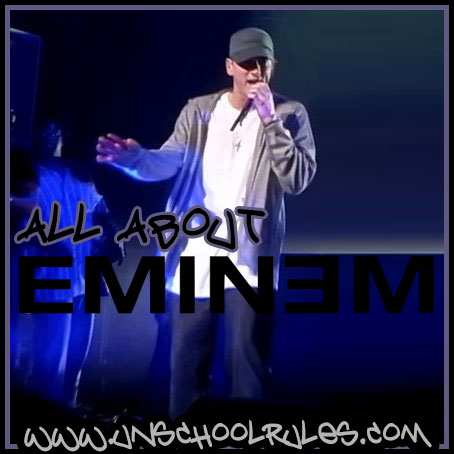 Sir Winston Churchill: Born Nov. 30, 1874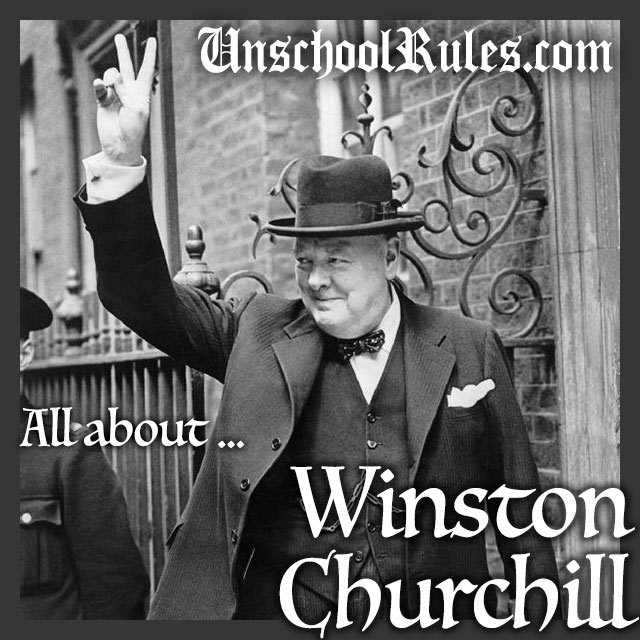 Many thanks to Pink Sherbet Photography on Flickr for the original photo used in the birthday cake graphic on this page!