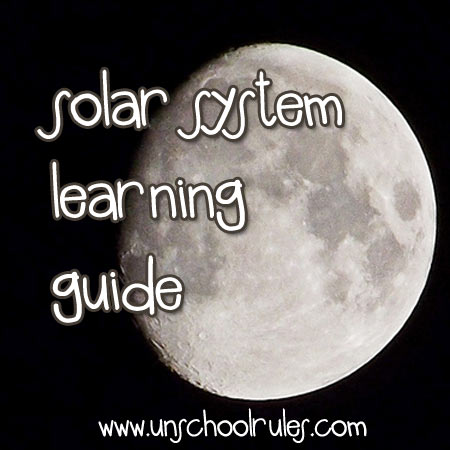 One of the "learning kicks" that kept Ashar's interest for a year or more was outer space.
Ashar's been a longtime Star Wars fan (and recently became interested in Star Trek). Then, when he caught a clip from the series "From the Earth to the Moon" at an event we attended, he started wanting to know more and more about lunar exploration.
So on one of our trips to the library, we checked out a Neil Armstrong biography and read it cover-to-cover together. That was over the span of a couple months, but Ashar's interest didn't wane.

Disclosure: This post has some affiliate links. I only link to things we legitimately use and recommend, so if you see such a link, it's because we really do believe in the book or item!
So we started digging around for more solar system stuff, but Ashar kept beating us to the punch! The Mars Rover Curiosity's trip was news to me – but not to Ashar, who'd started
following the rover on Twitter
. The same was true for the
SpaceX Dragon mission
– Ashar was the one who told me about it!
But with some help from Homeschool AV Guy, aka Ashar's awesome dad, Chris, we found some great space resources, especially related to the U.S. moon missions.
Here's a look at some of the many highlights of our study so far. I hope this will prove a great starting point – or diving-deeper point – for anyone interested in learning more about our solar system!
Books
Movies/TV
Toys and games
Ashar is saving up to try to buy some of the larger space Lego sets. Some of his favorites:
Another just-for-fun favorite has been I Spy Universe, a Nintendo DS game Ashar bought when he first got his 3DS.
Music
Many thanks to my friends on Facebook for a TON of great suggestions here! NOT all of these are appropriate for all ages, though Ashar has heard them all. Some are loosely about space, some use space as a metaphor for other topics, and some are factually-based "learning songs." If you have 45 minutes or so, I really do recommend listening to the Holst orchestral suite, as that's one I played several movements from in high school band and it really does speak to you about the nature of each planet as you hear them.
You might also like this 15-minute music lesson on music inspired by outer space, which offers a really cool look at a huge variety of space-related music!
Places to visit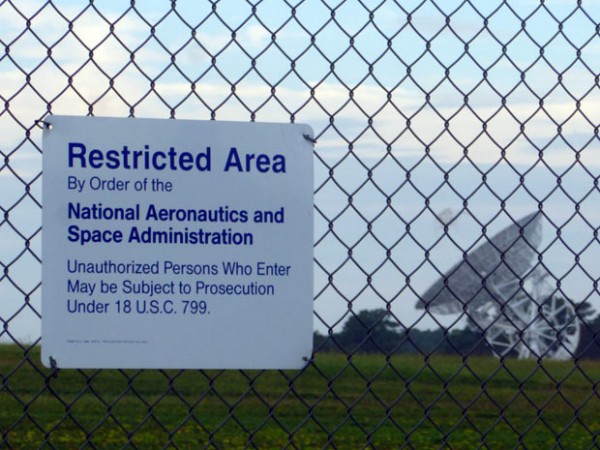 Online resources
Have you studied outer space? Any ideas for good resources? Please comment and share; I'd love to add them to the list!
Read more
This post is part of an occasional series of "Family Field Trip" posts, combining our own adventures with resources we've found helpful. Many of these will work even if you can't visit in person!
Earlier in the series, we shared free resources to help you learn about Philadelphia, Independence Hall and the Liberty Bell and others to help you learn about and make the most of a visit to Assateague, Md., and Chincoteague, Va. We also took a family field trip to Jim Thorpe, PA, and shared our favorite resources for that!
I've also been doing a loose series of posts good for unit studies. An earlier post in that series shared our favorite Phantom of the Opera learning resources!