This week, Ashar got money to read books.
OK, not really. But it's Buck-A-Book Week, a fundraiser to support our town's Literacy Council and its programs, and for each book kids read, they can collect pledges to go toward local literacy programs.
Ashar pledged to read 10 books – and I'm proud to say she reached her goal!
As she was reading, I snapped photos of her with each book, and we added a special message to a supporter on each one of the pictures.
So here's a look at what we're reading, photographic-like, with shout-outs to those who have helped Ashar raise more than $175 for the York County Literacy Council!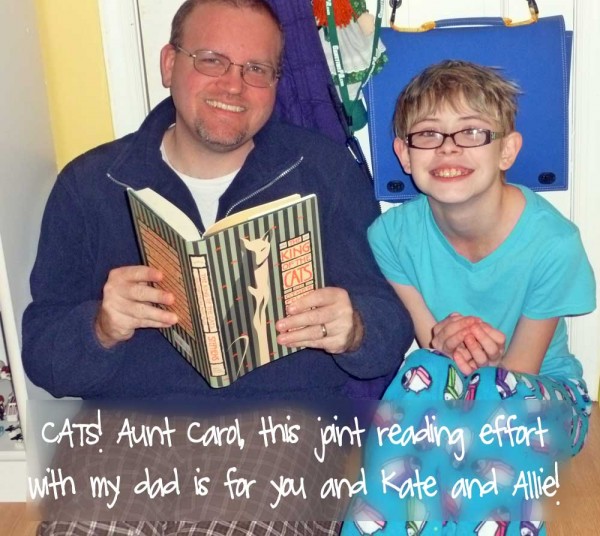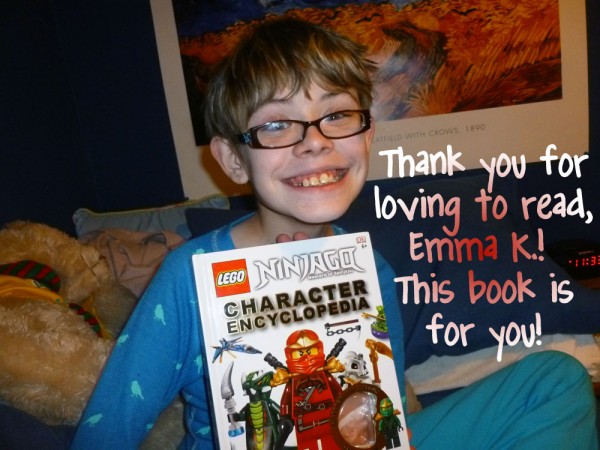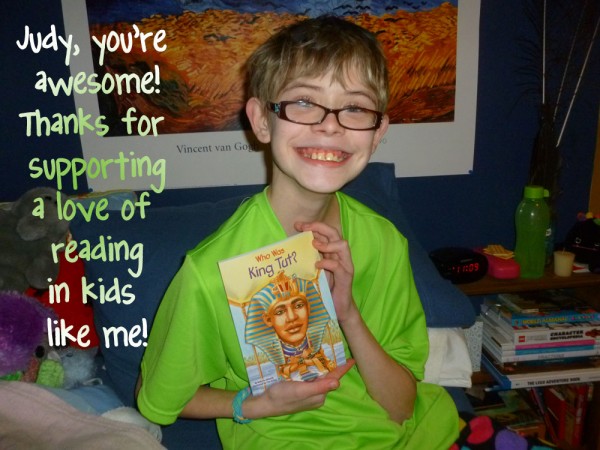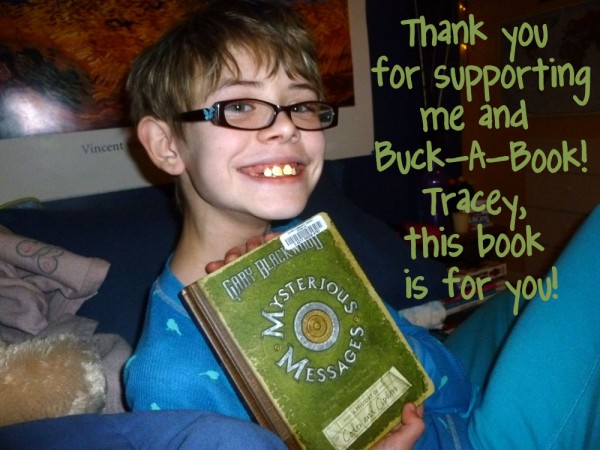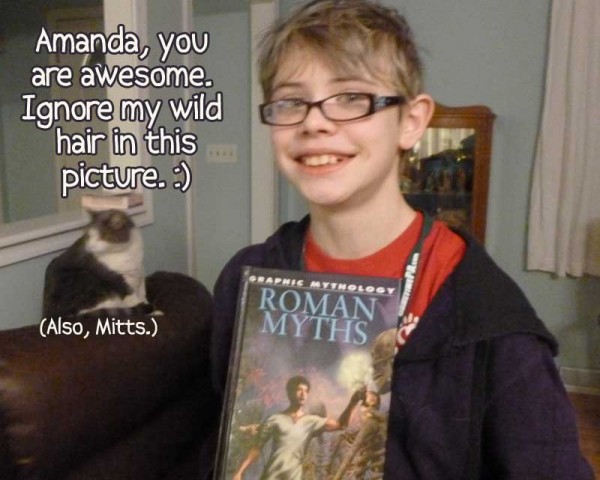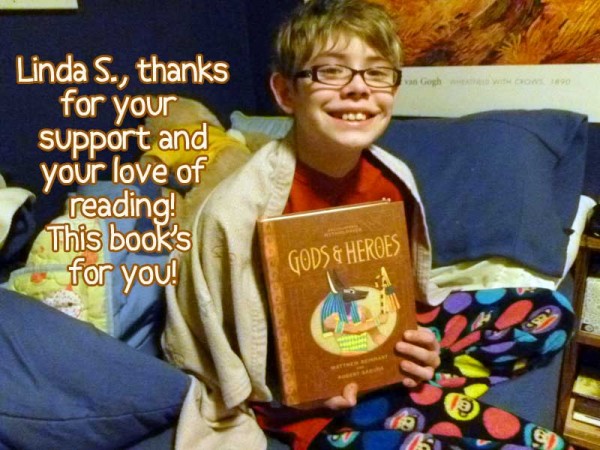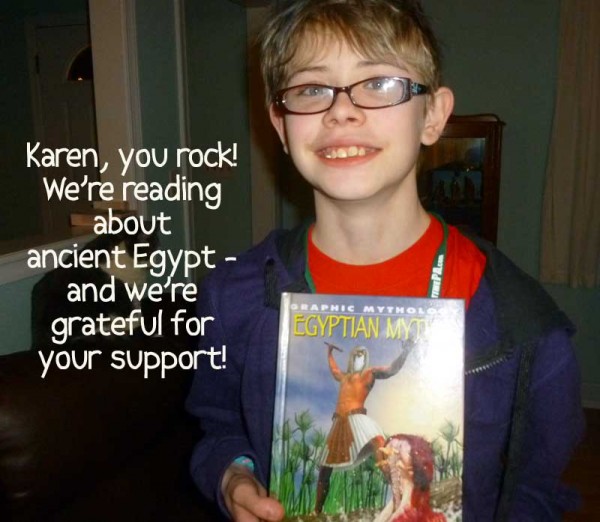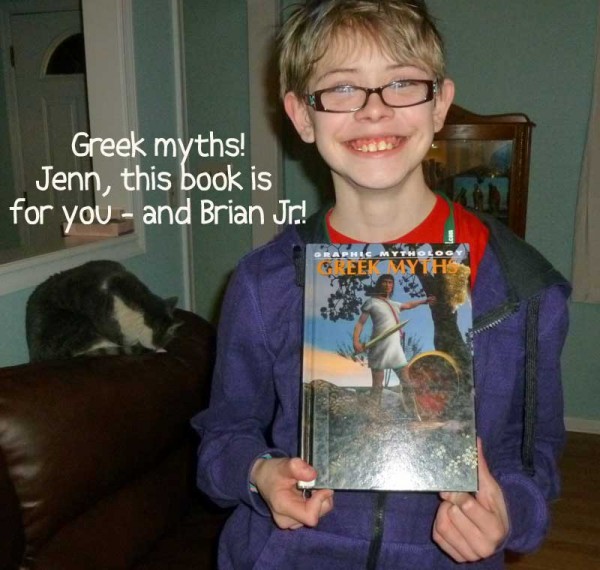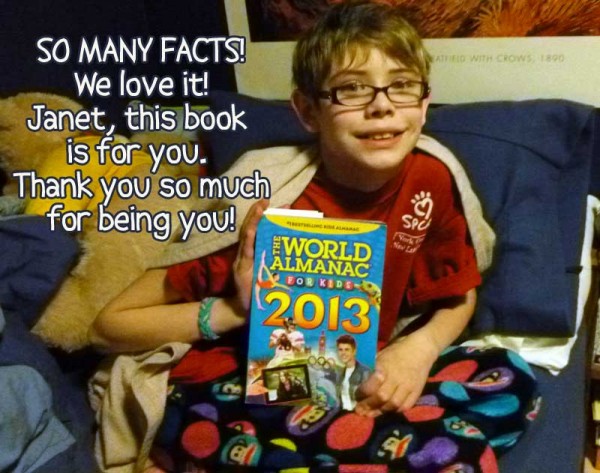 And for those who'd like to know more, here's a list of the 10 books pictured:
Many thanks to all of Ashar's sponsors – we had a lot of fun "reading for you!" Special thanks to a sponsor who is not pictured (because we have a special photo gift for her still to come) – my mom, Joan Concilio.
Another special thanks goes out to everyone who supports Ashar's love of reading, both by recommending great books, lending books to us and buying us books!
Those of you who are our Facebook friends know that for her coming 13th birthday, ALL Ashar has asked for is giftcards to Books-A-Million and Barnes & Noble to go book-browsing!
I've got no problem with that!